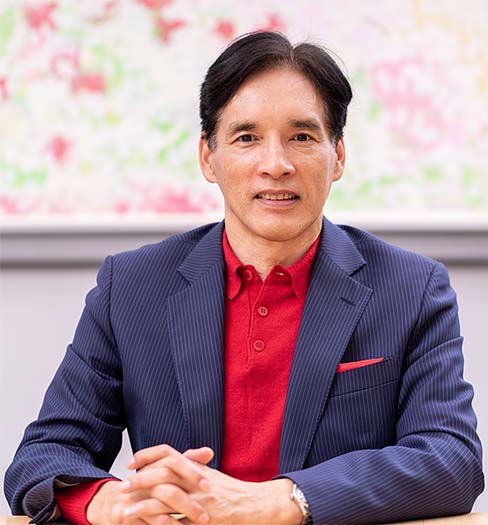 Yoshito Hori
President and Founder, GLOBIS Corporation
President, GLOBIS University
Managing Partner, GLOBIS Capital Partners
Education:
MBA, Harvard University
BSc in Engineering, Kyoto University
BIOGRAPHY
FACULTY MESSAGE
Biography:
Hori started his career at Sumitomo Corporation in 1986 where he was in charge of new business development and foreign trade of production-plant facilities. He was able to secure sponsorship from his employer in 1989 to study at Harvard Business School.
While studying at Harvard Business School, Hori was highly influenced by his classmates in deciding to pursue entrepreneurship. He observed how the US provided a fertile business environment for start-ups. Hori set out to replicate a similar environment in Japan by creating an ecosystem of knowledge, people and capital.
Hori obtained his MBA in 1991. He left Sumitomo in 1992 to start his own business.
Faculty Message
With GLOBIS Asia Pacific, we are opening a new chapter in expanding our services on a global scale. Despite these unprecedented times, our mission to pave the way for creation and innovation remains unchanged. In Asia Pacific, we will continue our mission by connecting our three core pillars: people, capital, and knowledge. Through these, we foster unique business ecosystems and support visionary leaders.